For added security and peace of mind, we also offer a certified Insurance Backed Guarantee with your deposit and are Certass registered, meaning our work is covered to comply with Building Regulations for homeowners replacing their windows and doors.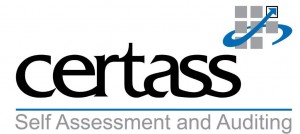 Certass
CERTASS Building Control, it's all about Peace of Mind. Certass is a Competent Person Scheme for the double glazing industry. All Certass registered contractors are vetted to ensure they are qualified to carry out the replacement of windows and doors in accordance with the current Building Regulations. As a Certass registered company we have to be vetted by both Certass and their registered insurance provider. As a Certass registered and approved company we must provide you with the opportunity to an insurance backed guarantee, therefore in the unlikely event that we should cease to trade, our Guarantee would still be honoured by their registered Insurance Provider. Certificates are issued direct to you, the householder, normally within 14 days of notification of the installation by Village Conservatories Ltd.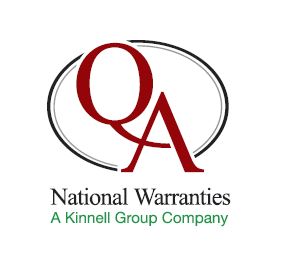 QANW – Insurance Backed Guarantee
All work carried out by Village Conservatories Ltd can be covered by a guarantee, which is insurance backed for your peace of mind. The guarantee protects your investment from start to finish and beyond. As a registered QANW Insurance Backed Guarantee business, we have: Undergone financial and legal checks Demonstrated positive reference from our customers Agreed to work subject to the Terms and Conditions of the QANW Customer Charter
QANW – what it covers
Village Conservatories workmanship
Materials used by us
Recovery of any deposit payments
Assistance in finding a new QANW approved contractor to commence or recommence the project
Any additional costs to the original contract that the replacement contractor may charge
All terms provided under our guarantee
Transfer of policy to any new owner of your property
Please note that there are exclusions and limitations to what is covered. Copies of the full terms and conditions are available on request.